Welcome to Hart
Agricultural research and extension since 1982
Hart is South Australia's premier agronomic field site, managed by farmers and industry professionals to provide independent research that is timely, relevant and unbiased, as well as cutting edge and innovative.
Located between Blyth and Brinkworth in South Australia's Mid-North, Hart is situated on 40 hectares owned by the Hart Field-Site Group Inc.
Hart's event calendar begins with our annual Getting The Crop In seminar (March).
Our research program is then show-cased on site at our Winter Walk (July), main Field Day (September), and at our Spring Twilight Walk (October).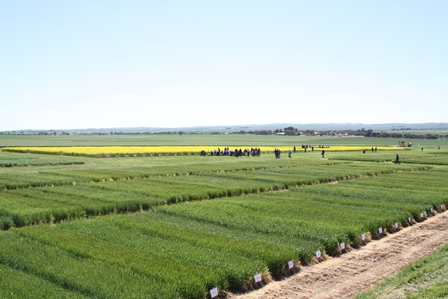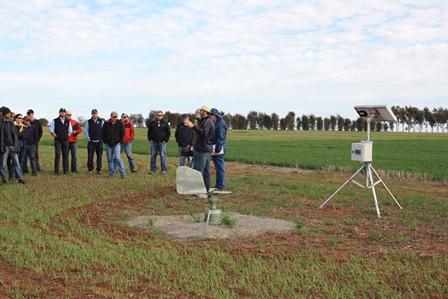 ---
WHAT'S NEW?

Winter Walk - July 19th
Our first official event since seeding - four great topics, four specialst speakers. See all the details now on our WINTER WALK page.
HART BEAT 37 - out now
Our first Hart Beat newsletter for 2016 is out now and features yield Prophet simulations for 8 Mid-North sites. Read it here: HART BEAT NEWSLETTERS
Getting The Crop In 2016 - speaker presentations now available online
If you couldn't make it to the seminar or want to refresh your memory, head to our GETTING THE CROP IN page where you can download a copy of our 2016 guest speaker presentations.
Trial Results - download free
Hart's 2015 Trial Results book was officially launched at our Getting The Crop In seminar and is available to download, either as a whole book or article by article. Check out the 2015 TRIAL RESULTS page.
Search the Hart website
Have you noticed the new search bar at the top right hand side of our website? We hope it you'll find it useful, particularly if you're researching trial results for a particular topic.
Social Media
You can find us on Facebook and Twitter. Click on the icons below.